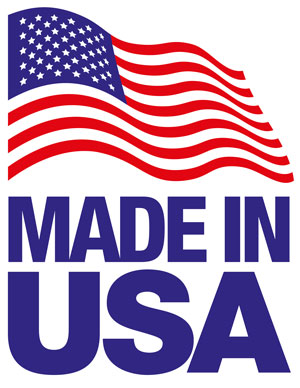 Made In America
Esschem is a leading USA-based producer of methacrylate polymers and monomers. We have nearly 75 years of experience in this business, and today, our leading-edge capabilities and processes ensure that we deliver the highest quality materials to our customers.
We offer a wide range of capabilities, including:
Fully automated polymerization
Highly integrated commercialization, from lab-to-pilot plant-to-commercial reactor
Precise high-volume monomer liquid formulation technology
Esschem has been at the forefront of the development of acrylic polymer use in dentistry, medical implants, and cosmetic nail enhancements, and continues to lead the way in these industries today.
Making acrylic beads in the United States allows us to reliably produce high-quality products, giving our customers a competitive advantage.
Our team members have a deep understanding of the needs of our clients. We are readily available to speak in-person and provide our customers with expert information and the best possible solutions.
Esschem maintains a strong commitment to sustainability. As an environmental steward, we assure compliance above and beyond all national, state, and local HSE requirements, including those from the FDA, EPA, and OSHA. Esschem's quality systems have been certified under the International Standards Organization ("ISO") quality standards for 25 consecutive years and, for the last decade, under the strict ISO 13485 standards for medical devices.
Contact Esschem today to learn more about how we can help you with your methacrylate polymer and monomer needs.
We're here to help you succeed.